Gianni Minà is in the process of digitalizing his archive, we spoke with him about documents, photographs and films: the materials accumulated over the course of a career as a journalist spanning more than half a century.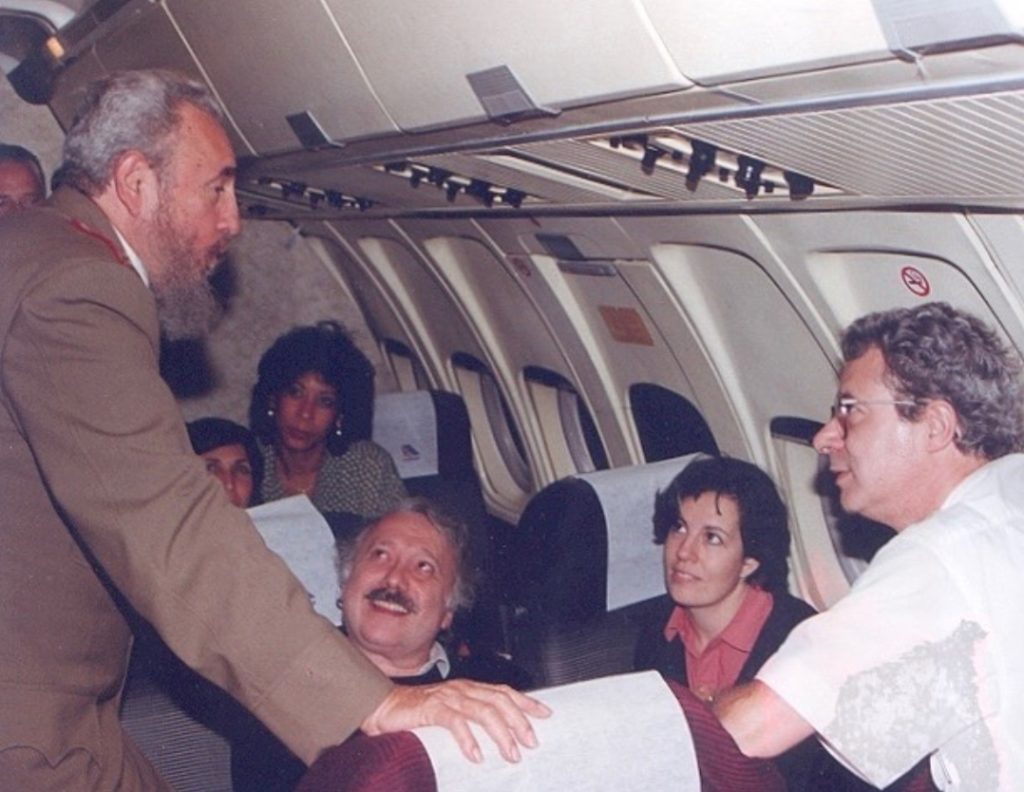 Dr. Minà, the first aspect we would like to get clear on is the following: in the description of the "Minà's rewind" project, you talk about a grouping of all the material inherent to your production according to a reasoned, chronological and/or sector-specific order to be hosted on the giannimina.it website and on your official Social media channels. The material you are talking about, has it never been inventoried or catalogued before the start of this project? Specifically, is it only audiovisual material, or is there an archive of yours that holds documents of other kinds?
No, I have never had time to catalog my material: it has been sitting for too many years in two rented basements, in a garage that holds tapes and films (in short, everything but our car) and a store where I have been editing my documentaries for more than twenty-five years. I have always worked in a hurry, and now, that I haven't left the house for quite some time, I have decided to get my hands on my memory made of paper and film footage.
Let us insist on the concept of archive to understand one more element: the purpose of the project seems to be only the creation of a multimedia platform, where it will then be possible to watch all the audiovisual material produced during his long career as a journalist. But, if a scholar wanted to delve into a particular period of his professional history, could he draw on other sources-diaries, letters or notes-perhaps stored in a physical location?
My wife and I are in the process of opening a foundation in my name so that we can give order especially to the paper memory, which we will place right in my editing room-shop and which could be searchable. But given the smallness of the place, we aim to scan everything and then put it on the site.
Can you explain in more detail what digitalization steps are being taken?
First of all we are giving priority to betacams, then we will start with scanning my articles and articles about me. Only at the very end should we start thinking about film material related to the early years of my profession. It is a huge cost, especially since these are old films, even from '75 relating to interviews with U.S. boxers that need real restoration before they are digitized.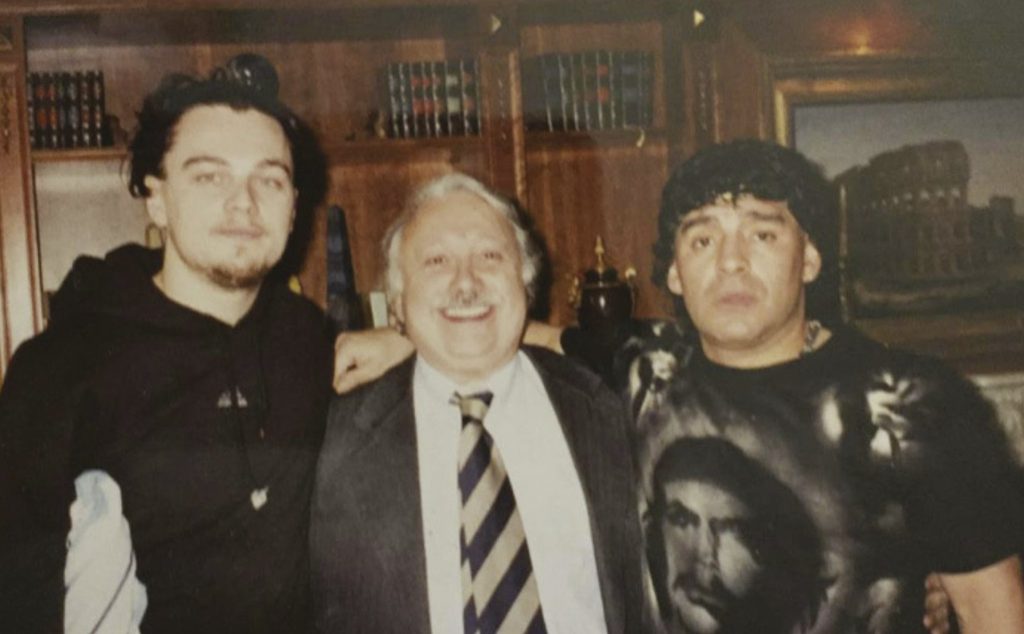 Why did you choose to fund "Minà's rewind" through crowdfunding? Did you receive expressions of interest from foundations, or publishers who could participate in raising resources?
I proposed, together with my wife, the Minà fund, but apart from the lack of interest, we understood that the Foundations' archives are viewed only by insiders. We, on the other hand, aimed to make the material, whatever it is, more usable. And what better opportunity than bottom-up funding, where anyone can, with the click of a button, come in and view whatever I have done over the course of sixty years in the profession? It seems to me a more adherent and closer idea to all those people who have been following and appreciating me for many years. After all, it is because of them and for them that I am still writing articles on Facebook about what I consider, at the moment, important. I am still amazed that I am followed by 140 thousand people on this platform and 55 thousand on Instagram.
But the memory of algorithms isn't too volatile and therefore unsuitable for storing photos of you with important personalities in politics, film and literature? We refer in this case about your Instagram profile.
No, after all, even the various media, over time, get worn more or less quickly. And then we thought, with the Foundation, to start a traveling exhibition of a selection of these photos to those who will ask us and to make a photographic catalog to accompany it. All in all, the only medium that can win over oblivion and preservation time is paper itself.